NEW KOREAN CUISINE — Ato, stemming from the ancient Korean word for 'gift,' is the innovative cuisine that husband and wife team - Chef Junghyun and manager Ellia Park, hope to deliver to the world using New York City as their stage. Atomix, a follow-up to their well-loved firstborn Atoboy, is a place where guests can really dive deep into Chef Park's cuisine through a tasting menu that is inspired by Korean traditions and technique. Atomix is requiring proof of vaccinations for all diners above the age of 12 as per the NYC mandate.
Atomix
Atomix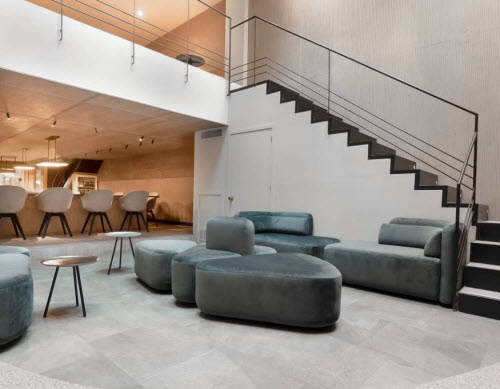 Atomix
Atomix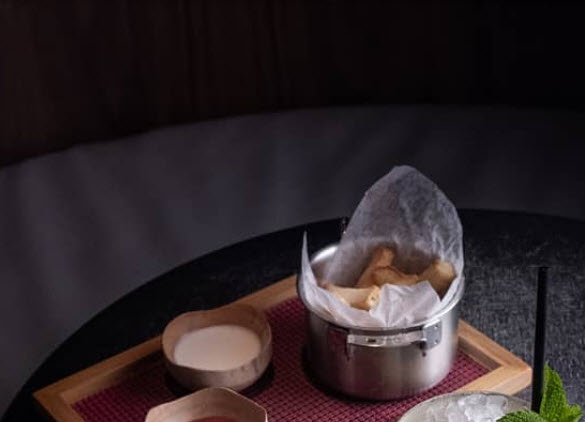 Atomix
Atomix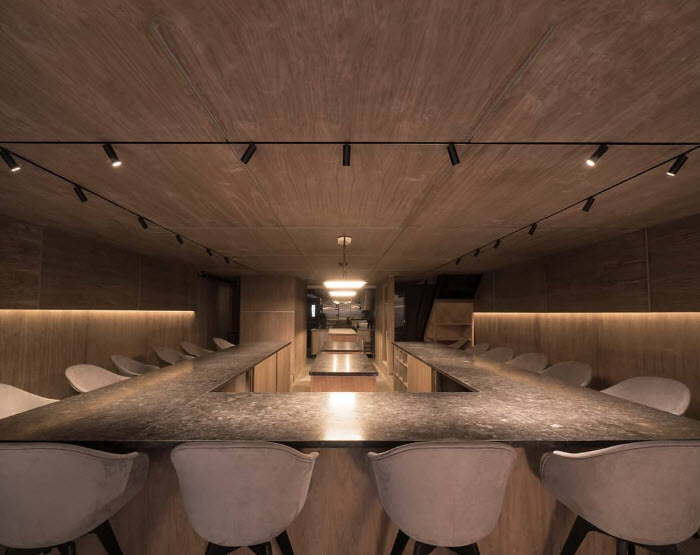 Love our business by sharing
The tasting menu is somewhat a mixture of French dinner and Japanese kaiseki.
A network website with social media sharing where "businesses work together building traffic.
** The Power of Social Media Networking **
100+ business owners sharing
It is powerful. You control your own page. Ability to Immediate edit and add your content. Owners are featuring promotions and events, and then sharing. That is the equation to more traffic and success.
REGISTER
Our New Facebook Group
It is all about networking and tools. Our website plus our Facebook Group make it easy for you to promote your business. Join and invite some friends; that is how WE grow.
Want to be featured on our top 10 website?
$450 for 1 year (12 months), you will become part of the top ten network.
Related Businesses and Deals