Consultoria Economica Integral Real Estate
Private Owners selling three ocean front property in Nuevo Vallarta. Three properties for sale - Investment opportunity. Two properties in Nuevo Vallarta and a property near the Lo de Marcos village, Nayarit! Contacts: Lic. Seferino Alvarez andrade sefero1606@gmail.com CEL: 3221809376 Arq. Simon Alfredo Rodriguez Ramirez simonalfredorodriguezramirez@gmail.com CEL: 322 1308254 Ing. Antonio Efrain Alvarez Gonzales gonzalezefrainalvarez@gmail.com CEL: 3221011599 Profesor Julian Ortega Estrada (ingles y espanol) CEL: 3221006842 Pablo Rubio Cruz rcpablo2007@hotmail.com CEL: 3221560214. 3221164859 SR. Salvador Martinez Aguirre salvador_mtz_aguirre@hotmail.com Dr. Inocencio Llamas Gutierrez (español-ingles) ginodeabriga@live.com.mx CEL 32211736809 SR.Ramon Alberto Acosta Ruvalcaba (español-ingles) rayacostar@gmail.com CEL: 3221102371
#1 Terreno Con Playa
Superficie de terreno 33, 675 metros cuadrados Frente de playa 142 metros Junto a desarrollos "Del Canto" y "Hotel Riu Vallarta" Con frente a Av.Cocoteros de Nuevo Vallarta. Uso de suelo T-25 para Desarrollo Turistico. Land area 33,675 square meters Beachfront 142 meters Next to developments "Del Canto" and "Hotel Riu Vallarta" In front of Cooteros Avenue in Nuevo Vallarta. T-25 land use for Tourism Development.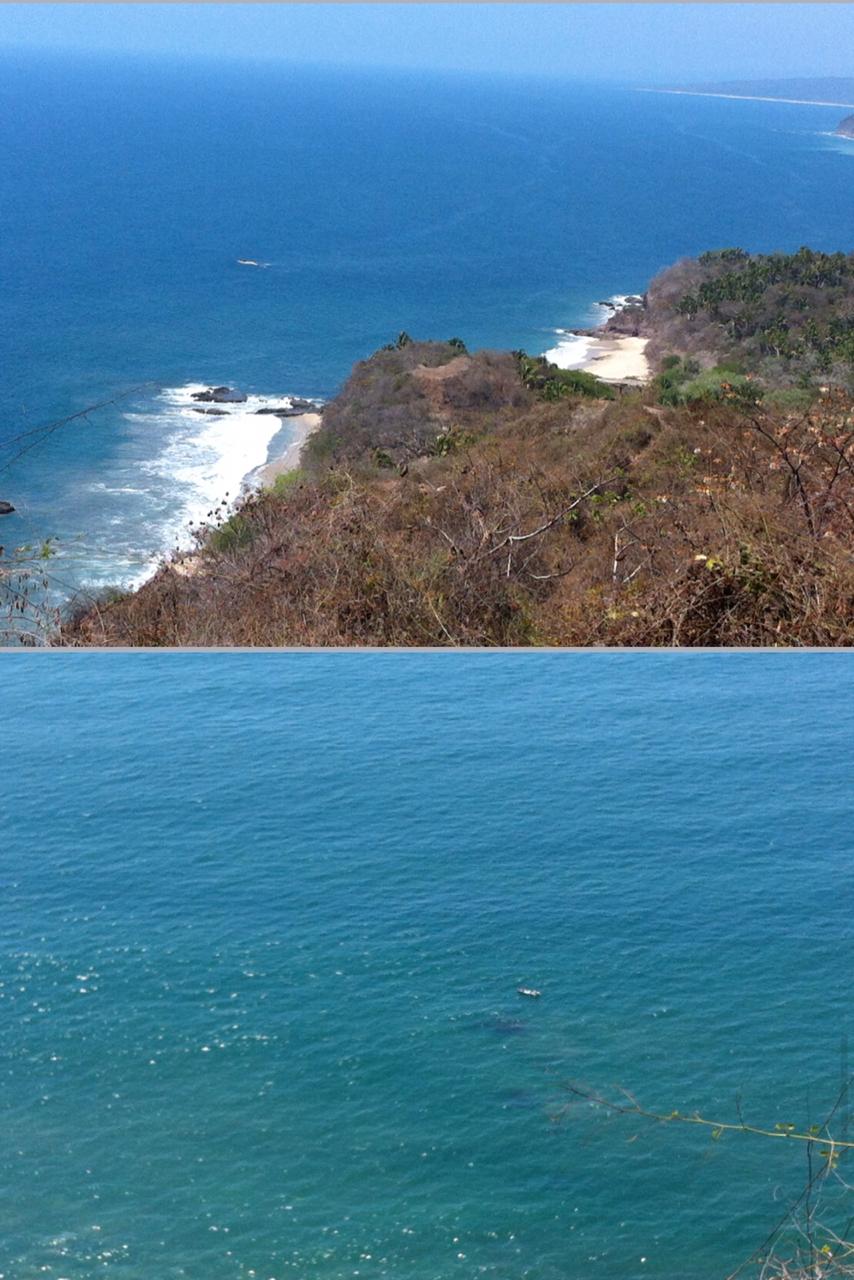 #2 Terreno en Flamingos Nuevo Vallarta
6 Hectareas de las cuales se estan vendiendo 2.4 ha. $1900 dolarespor m2 Frente de Playa Predio completamente bardeado Accesos directos con la Carretera Federal#200 Uso de Suelo Turistico Hotelero (TH), conuna densidad Bruta permita de 120 Condominios/Hectares 6 hectares of which 2.4 ha are being sold. $ 1900 dollars per m2 Beach Front Completely fenced property Direct accesses with Federal Highway # 200 Use of Tourist Hotel Land (TH), with a gross density of 120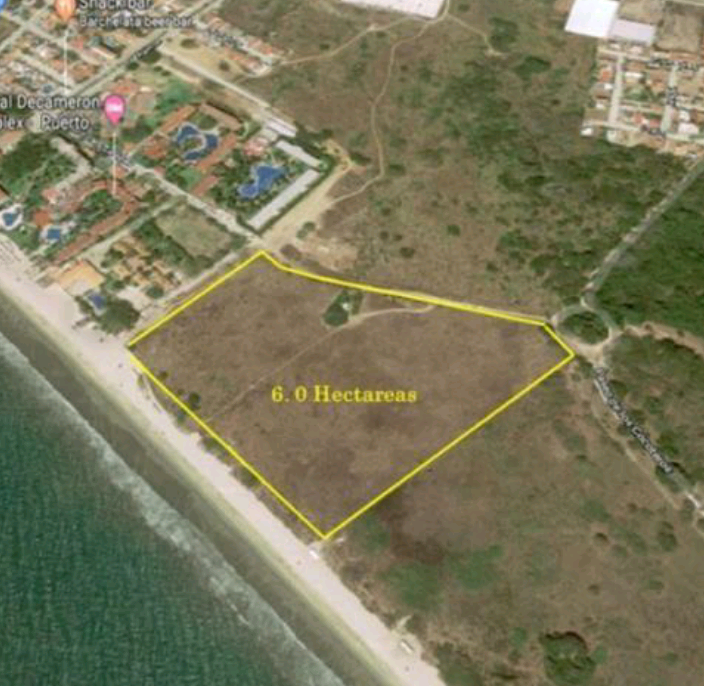 #3 $60 Million USD Predio 171,898 Hectareas
Nuevo Vallarta. land use for Tourism Development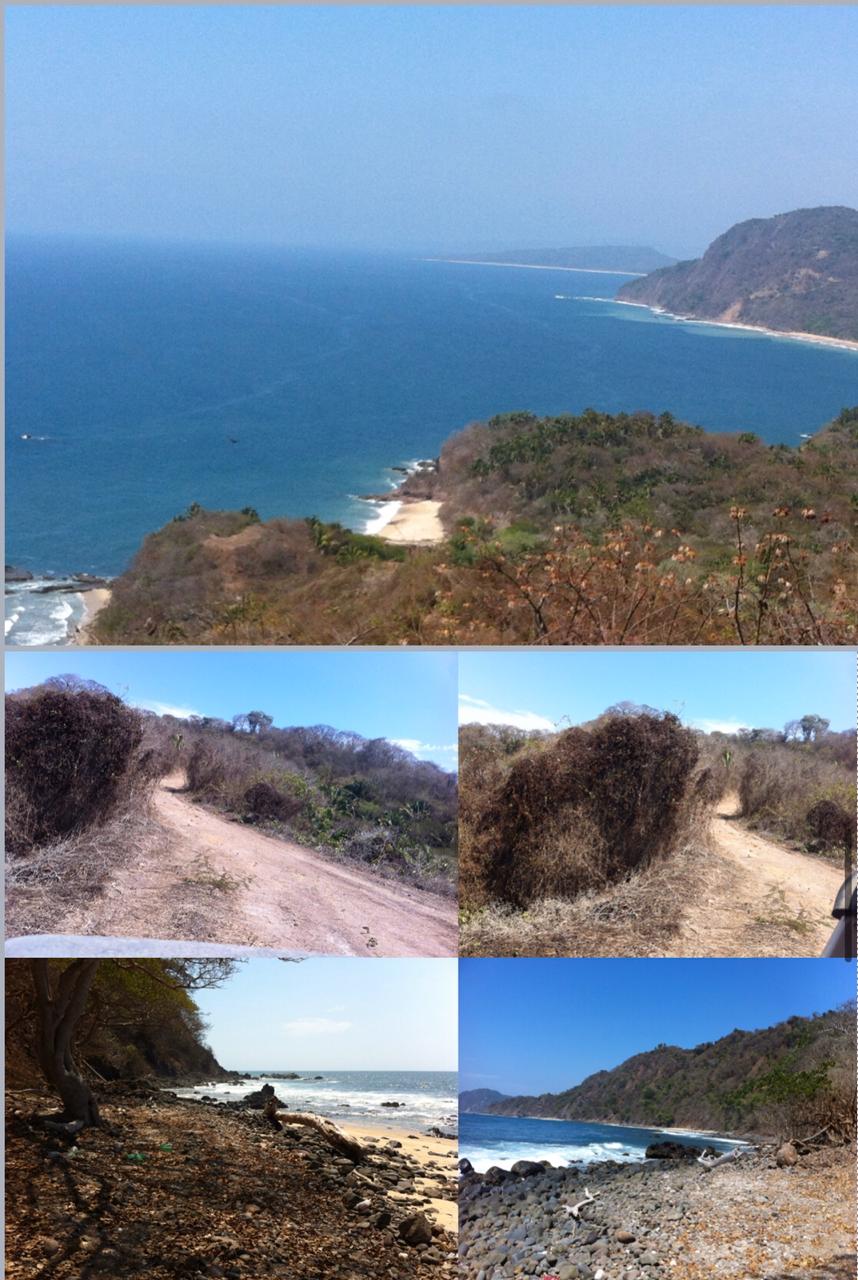 Love our business by sharing
A network website with social media sharing where "businesses work together building traffic.
** The Power of Social Media Networking **
100+ business owners sharing
It is powerful. You control your own page. Ability to Immediate edit and add your content. Owners are featuring promotions and events, and then sharing. That is the equation to more traffic and success.
REGISTER
Our New Facebook Group
It is all about networking and tools. Our website plus our Facebook Group make it easy for you to promote your business. Join and invite some friends; that is how WE grow.
Want to be featured on our top 10 website?
$450 for 1 year (12 months), you will become part of the top ten network.
Related Businesses and Deals