Abundant space is the new luxury - and we make it all yours. Offering among the largest and most beautifully designed accommodations in Manhattan, including the stunning new Royal Suite Collection, Lotte New York Palace makes it easierthan ever for business travelers and families to gather, dine, and unwind in spacious and private settings.
Wedding Venues
Celebrate true love in New York City's landmark Villard Mansion, where the timeless glamour of the Gilded Age is felt in details large and small.
Buy Now / More Info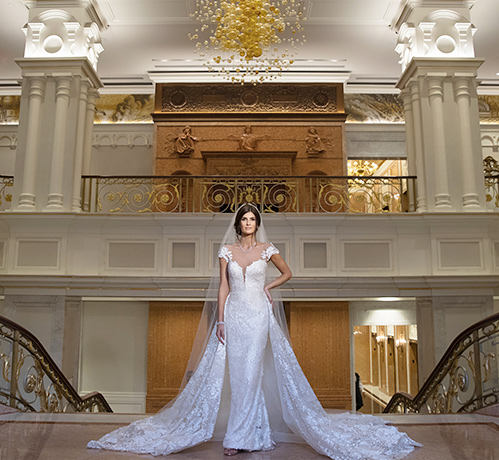 Skyview Suite
Offering views of St. Patrick's Cathedral, our apartment-style Manhattan Skyview and Empire Skyview Suites are among the finest in Manhattan. These welcoming residential retreats boast a spacious dining and living space, library and sprawling master suite.
Buy Now / More Info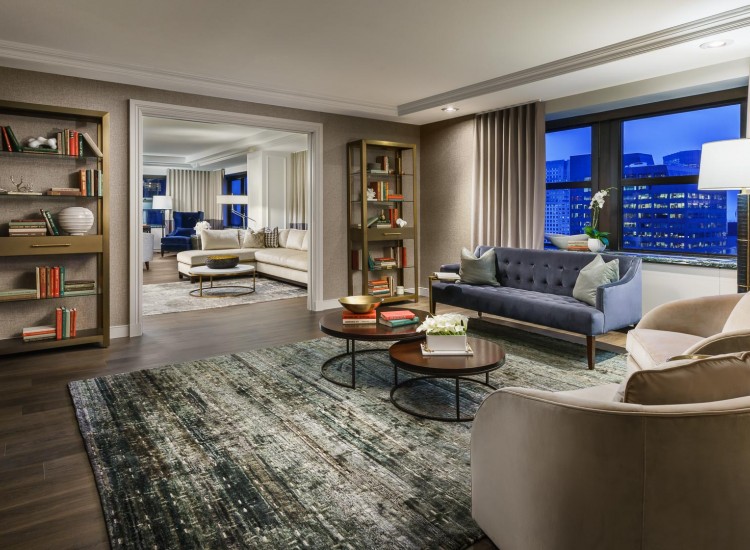 The Royal Suite Collection
Our most regal retreats, The Royal Suite Collection features the most luxurious residential-style accommodations in New York City.
Buy Now / More Info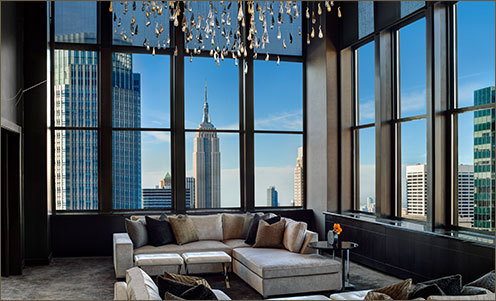 Love our business by sharing
A network website with social media sharing where "businesses work together building traffic.
** The Power of Social Media Networking **
100+ business owners sharing
It is powerful. You control your own page. Ability to Immediate edit and add your content. Owners are featuring promotions and events, and then sharing. That is the equation to more traffic and success.
REGISTER
Our New Facebook Group
It is all about networking and tools. Our website plus our Facebook Group make it easy for you to promote your business. Join and invite some friends; that is how WE grow.
Want to be featured on our top 10 website?
$450 for 1 year (12 months), you will become part of the top ten network.
Related Businesses and Deals