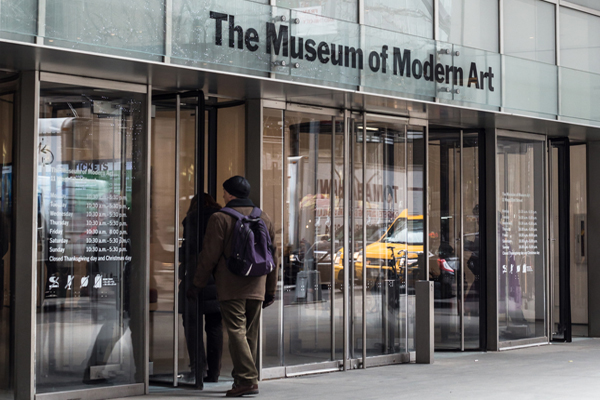 Museum of Modern Art
Special Instructions and Photo Credit
Photo credit DepositPhotos.com littleny
The Museum of Modern Art (MoMA) is an art museum plays a major role in developing and collecting modern art, and is often identified as one of the largest and most influential museums of modern art in the world. MoMA is located in Midtown Manhattan, New York City, on 53rd Street between Fifth and Sixth Avenues.
Visit our Website
Check upcoming dates for collections and exhibitions.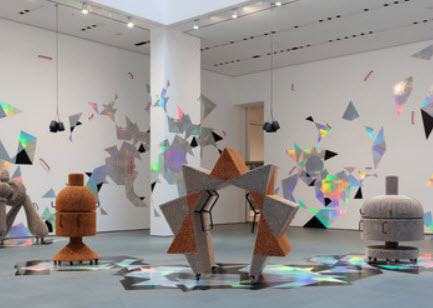 Love our business by sharing
Amazing experience for the art lover. Great gift shop, coffee and the atmosphere, especially now that it has been remodelled.
A network website with social media sharing where "businesses work together building traffic.
** The Power of Social Media Networking **
100+ business owners sharing
It is powerful. You control your own page. Ability to Immediate edit and add your content. Owners are featuring promotions and events, and then sharing. That is the equation to more traffic and success.
REGISTER
Our New Facebook Group
It is all about networking and tools. Our website plus our Facebook Group make it easy for you to promote your business. Join and invite some friends; that is how WE grow.
Want to be featured on our top 10 website?
$450 for 1 year (12 months), you will become part of the top ten network.
Related Businesses and Deals