Retroclubnyc plays the best dance music from the 70s, 80s, and 90s thru today... including classic disco... we are Manhattan's hottest dance club and nightclub! NYC's top venue to celebrate a birthday party, bachelor party, or bachelorette party. Retro… what does it mean? Today is tomorrow's yesterday and retro means anything from the past.
Upcoming Parties and Events
Check out our calendar of events. Click link below to see schedule of parties.
Buy Now / More Info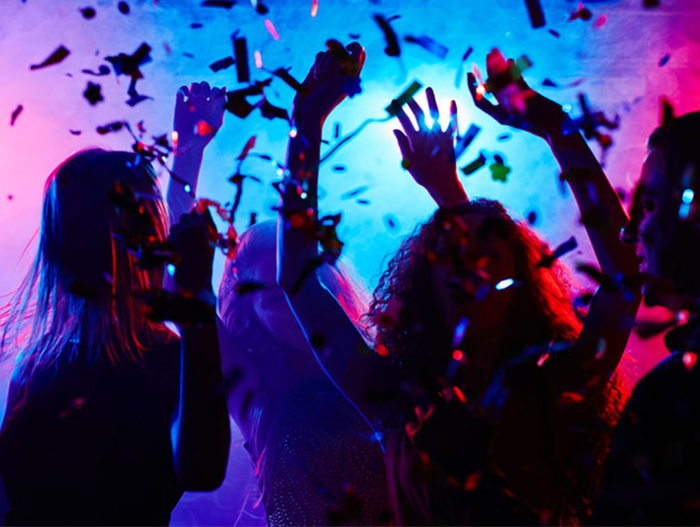 Retro Drink Experience
Come sample our amazing selection of throw-back cocktails plus our signature specialty concoctions. We can't give away all our secrets so you will just have to come pay us a visit!
Our Story
Retroclubnyc brings you the best dance music from the 70's, 80's, and 90's through today… music that transcends time. Our concept was born from a desire and need to bring back the past… and now it's more than just a dream, it's a reality! Experience it, embrace it, live it… be part of it!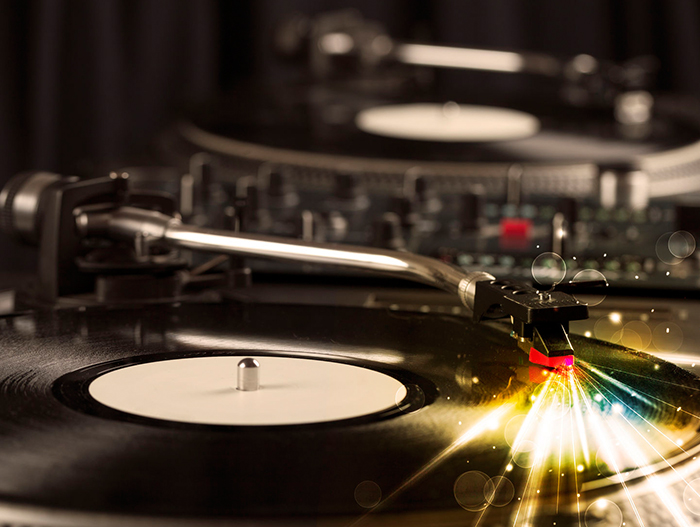 Love our business by sharing
A network website with social media sharing where "businesses work together building traffic.
** The Power of Social Media Networking **
100+ business owners sharing
It is powerful. You control your own page. Ability to Immediate edit and add your content. Owners are featuring promotions and events, and then sharing. That is the equation to more traffic and success.
REGISTER
Our New Facebook Group
It is all about networking and tools. Our website plus our Facebook Group make it easy for you to promote your business. Join and invite some friends; that is how WE grow.
Want to be featured on our top 10 website?
$450 for 1 year (12 months), you will become part of the top ten network.
Related Businesses and Deals